Sonic Healing
Our Life enfolded in nature. A beautiful, chaotic, and cruel system with unexpected and linked phenomena. From the calmness of the shoreline to the anger of tidal waves, everything intertwined and shifting into each other in a blink of an eye. Sonic Healing's visuals aim to have a poetic and impressionist approach to nature by using generative algorithms, real-time image processing to create a bird's eye view narrative of the always shifting and emergent behaviors of the nature that define our perception of beauty, hope, fear, harmony, chaos, and ourselves as a species and a society.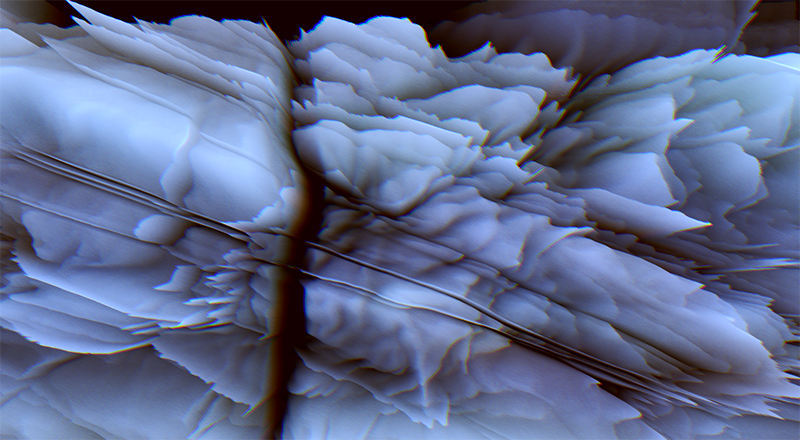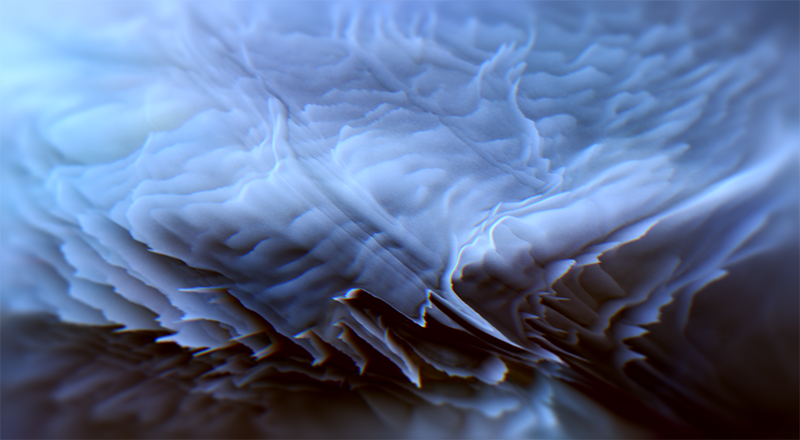 »Sonic Healing« is Martin Steer's third full-length release under the Bad Stream moniker. Bringing together twelve different artists from the extended network of his label, »Sonic Healing« is both a deeply intimate record and a collaborative effort that tries to imagine and propose new forms of community and collectivity.
Akbari has contributed abstract yet tangible animations to accompany both the single "V" « featuring Kai Mader and Hanno Stick, and the whole album. It is an impressionistic and poetic approach that adds another dimension to a work which brings together the personal with the global, merging individual voices through the synergies sparked by a new form of collaboration - an album that confronts sensory overload with outstanding artistic ambitions.